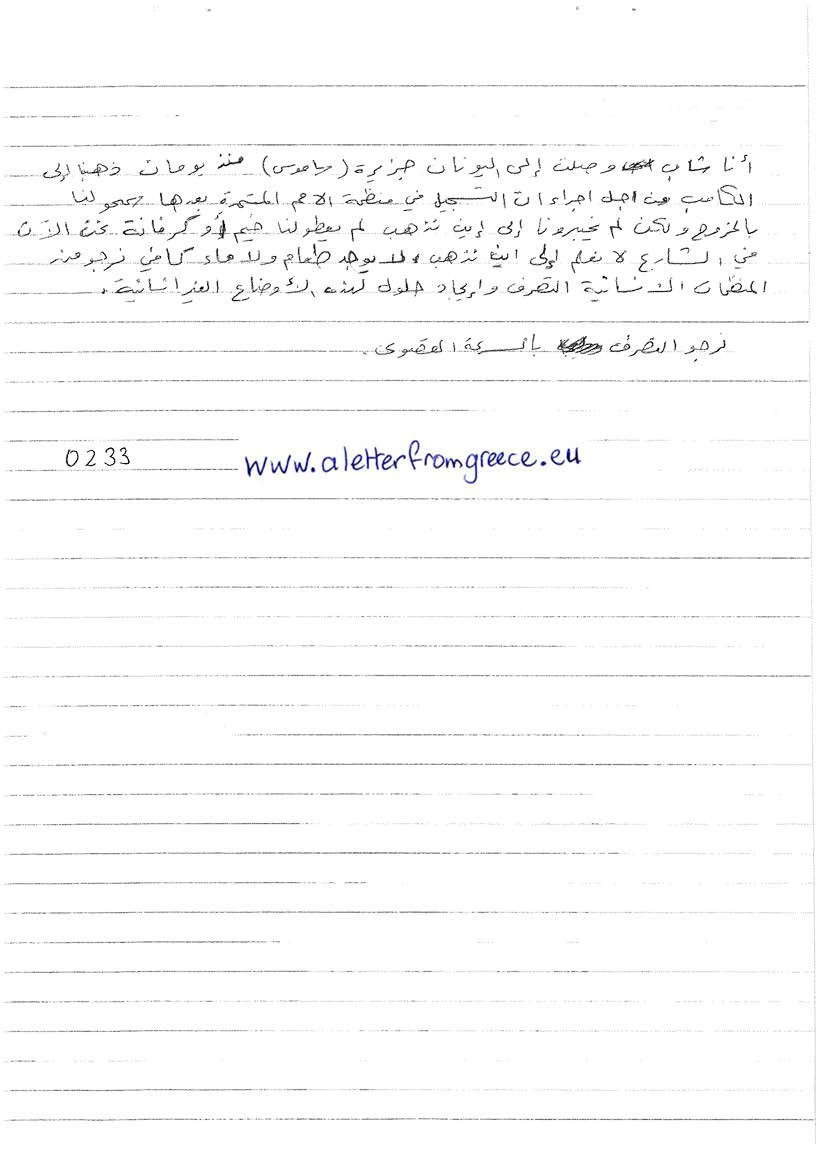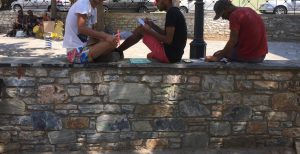 Vertaling
Hello!
I am a young boy! I came to an island from greece called (samos) two days ago!!
We went to the camp for registration and do the procedures with UN! After the gave us permission to go out, they didn't really give us something like tents or iso box to live in, and now we are in the streets without food and water! We ask the humanitarian organisations and the ngos, to help us out, because here is a really bad place and its not humanity!
I hope we can get help and solve the problems here!!
Kenmerken: Koerdisch, Samos